BUSINESS EXPERIENCE: A STEP AHEAD
For 175 years, IMT Mines Alès, a general engineering school, has been supporting the development and success of talented young people. With 1/3 of your time at IMT Mines Alès spent in a company, you will be well prepared for professional life. The scientific, managerial and methodological teaching is combined with lots of hands-on experience in companies.  You'll see, it's going to be a real change from preparatory classes! You'll develop your creativity, without which there can be no innovation. You'll build your career path according to your tastes and skills, which you'll discover through your contact with companies.
Unrivalled involvement in the field, so you'll be up and running as soon as you graduate. Recruiters make no mistake about it: more than half the students in a year sign a work contract before the end of their studies.
A unique experience at the heart of creativity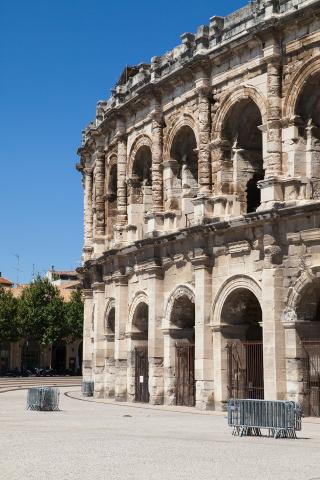 A magnificent place to live
In a privileged natural setting of 10 hectares, less than 2 km from the school, the student house offers accommodation and a wide range of services.
The Maison des Elèves is managed by Mines Ales Alumni, the IMT Mines Alès Alumni Association.
For more information, visit